We can test for COVID-19 as recommended by the CDC. We conduct screening at 0900 Monday - Friday. We will give out appointments for the day when we open at 0800. All requests for COVID19 testing will have to get a packet at the front door, complete, and return with their picture ID and Insurance card. We are limited in the amount of tests we can do each day. Appointments will be issued based off the number of staff members we have working daily. We have about 60 available appointments per testing day. We do offer 5 different COVID-19 test options. We have the rapid antibody blood test, the rapid antigen swab test, the NAAT (Molecular) swab, the 3-4 day rtPCR swab (sent out), and we now have a same day results rtPCR available in house. Please remember that we have no control of the PCR delivery to the processing lab when sent out. Delivery is affected by weather, weekends, and holidays.
Additional Health Resources:
Georgia Department of Public Health
Alabama Department of Public Health
---
Let us be your first choice in healthcare!
Our Health Mission
Our experienced medical professionals put your healing needs first. We are proud to provide a high quality level of customer service, medical experience, and commitment to health and wellness to all our patients. Our goal is to make you feel better as quickly as possible.
ACUTE/URGENT CARE - PRIMARY CARE - OCCUPATIONAL MEDICINE - DOT PHYSICALS - DRUG SCREENS - TRAVEL MEDICINE - EMPLOYEE SERVICES - WALK-INS WELCOME

We see patients 1-year-old and above.
WE OFFER
Secure messaging for advice and questions
Web-based appointments
Electronic Prescriptions with the pharmacy of your choice
Online access to your medical history, labs and radiograph results
Travel Medicine Immunizations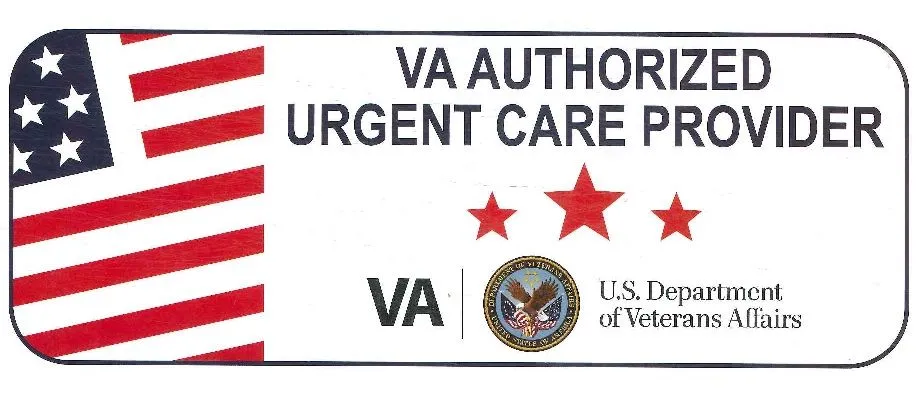 NEW PATIENTS
WE ARE NOW ACCEPTING NEW PATIENTS FOR PRIMARY CARE.
At Acute Care Emergence, our priority is to deliver quality care to informed patients in a comfortable and convenient setting.
Quality Care
When you have needs for medical care, you need to turn to a provider who listens and responds … an experienced provider who knows the field and can effectively diagnose and treat your needs … a friendly provider who counsels you on the best ways to maintain and improve your health. Our providers meet all these criteria. Plus, you benefit from a dedicated team of trained professionals who give you the individualized attention you deserve.
Informed Patients
Acute Care Emergence believes that informed patients are better prepared to make decisions regarding their health and well-being.
Comfortable, Convenient Setting
The best care in the world doesn't mean anything if you can't access it. At Acute Care Emergence, we strive to make our office as efficient and convenient as possible. Included in these web pages is information about Acute Care Emergence's office, including our location, maps, directions, hours, insurance policies, and appointment scheduling. You can even email a request for an appointment right here! We hope you find this website useful and invite you to contact us with your questions at any time.